Home

/

IDUCTOR

/

IDUCTOR 2300 WATT PROFESSIONAL KIT - ANZ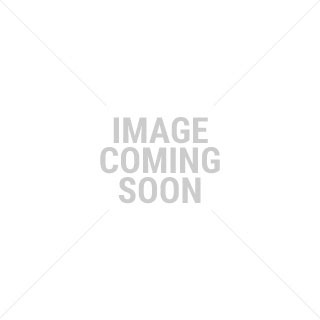 IDUCTOR 2300 WATT PROFESSIONAL KIT - ANZ
IDPRO-W2300-ANZ
$3,162.50 incl GST
Description
Description
With 2300 Watts, the iDuctor Power Plus provides an increase in performance over the iDuctor W1200. The increased power allows for larger work pieces to be heated more rapidly. Using induction technology, this electronic device allows a wide range of ferrous metals to be heated from the inside out. What makes induction heating unique is that it mainly heats the outermost components, unlike a gas torch that heats up everything at the same time. The difference in temperature between the heated parts and the main body make them easier to loosen and remove. In a matter of seconds, a specific part or spot can be heated up to red hot*, in the case of steel to between 300°C and 600°C
The Ultimate Heating Tool, now with more Power!

With 2300 Watts of Power and 6 Power/Time settings the iDuctor Power Plus is a Versatile, Quick, Clean, Efficient, Powerful and most importantly Safe way of heating ferrous metal components for MRO (Maintenance, Repair & Operation).

The iDuctor technology has many uses, including loosening:
seized or rusted nuts
bolts
spindles
nipples
bearings, and more

IDBA-W2300-ANZ Kit includes:
8 Power Plus Heating Coils - Suit nut sizes from M8 & M30
1 Flexcoil 2000mm Long
1 IEC Lock Power Cord 3000mm Long
1 Foam Lined Plastic Carry Case

*In practice, it's generally not necessary to heat components to a red-hot temperature; excessive temperatures can, in fact, degrade the metal and damage the coil. The images on this website show the iDuctor glowing red hot; this is just for illustration purposes, to demonstrate the power of the iDuctor.